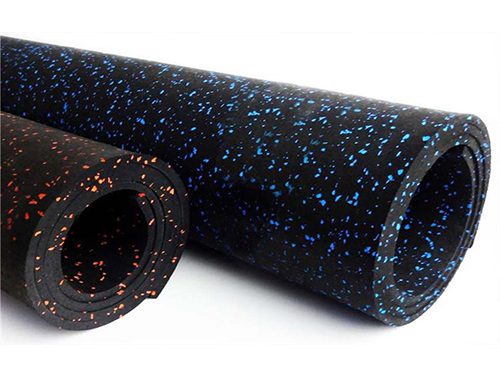 When you a covering for the treadmill, bikes, etc, sometimes you just want a gym floor with minimal joints. This is where the rolls come in. Think interlocking tiles, but without joints.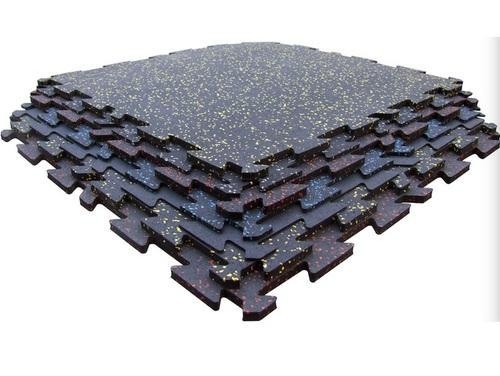 These mats come in a variety of thicknesses, sizes and materials, but the installation process remains the same. With firm interlocking edges and a simple yet innovative design, tiles click easily together – just like a jigsaw. Unlike other gym flooring tiles, one of the biggest advantages of our interlocking mats, whether you are building a home gym or a commercial gym, is that you do not need to overcomplicate your flooring. You can easily create different zones for specific uses as the tiles use the same interlocking system. The special surface finish make these tiles easy to maintain and clean.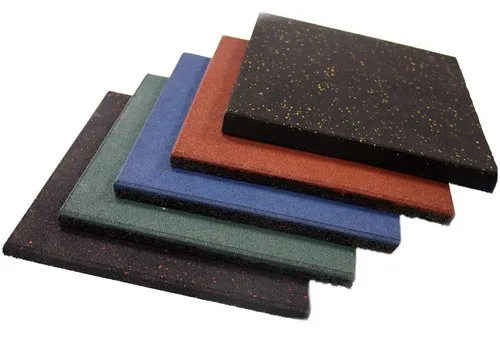 Our rubber gym floors provide great shock absorbency, giving protection to an athlete's joints, while limiting floor vibration caused by cardio equipment and weight machines. Protective rubber flooring is a great way to help reduce injuries often caused by hard surface floors. As an added bonus, they provide excellent sound dampening effects.